Alpaca Farm & Artisan Boutique
Bringing together nature and artistic design.
What our visitors have to say.
-Lacey: new york, NY
"I love visiting The Artsy Farmer! The alpacas are amazing: the colors are beautiful and they are really friendly. Playing with the babies is my favorite! The farm itself is a breath of fresh air so it's an all-around wonderful experince. Highly recommend!"
-Kim: Lyons, CO
"I really enjoyed my visit to The Artsy Farmer! They have the most gorgeous alpacas, and if you go during cria season, the babies are adorable. The farm location itself is lovely, and it is definitely worth a visit or two!"
-Katie: Fairfax, Va
"Our family loves our visits to The Artsy Farmer! Our son talked about the friendly alpacas nonstop for weeks afterwards. The pacas are so friendly and curious, especially the darling little crias. The farm location is so picturesque and beautiful. We can't wait for our next visit."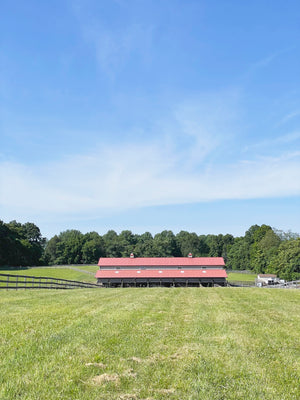 Who We are and what we do.
Read about the farm's history and how we went from city folk to alpaca farmers with champion stock that sells worldwide.
About Us
Want to know more about alpacas?
Learn more about these wonderful creatures and why they have captivated us for 24 years!
about alpacas
How can I Visit the artsy farmer?
You are welcome to drop by and browse the boutique anytime durring open hours. Tours to visit the alpacas requires a reservation.